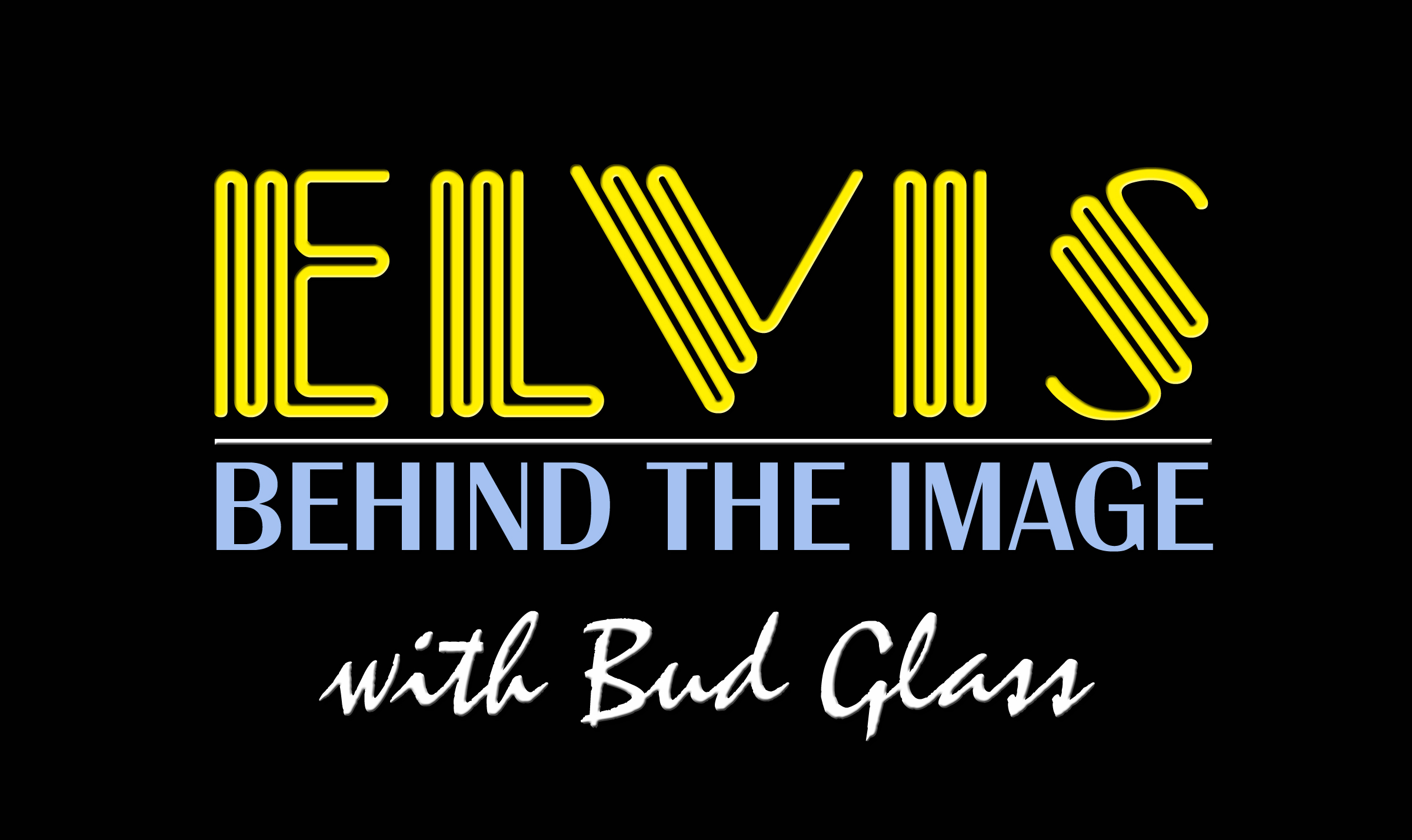 Think you know the REAL Elvis?
Think again.
Fasten your seat belts … It's about to get REAL!
FREE! BACKSTAGE PASS
Sign up for free to access EXTRA BONUS MATERIAL from the cutting room floor of select episodes.
You'll also be notified of rare Elvis material as it becomes available in the future, and have the opportunity to share your own personal stories and Elvis encounters for possible inclusion in future episodes that are currently in the pre-production stage.